We can be your A to Z partner in IT.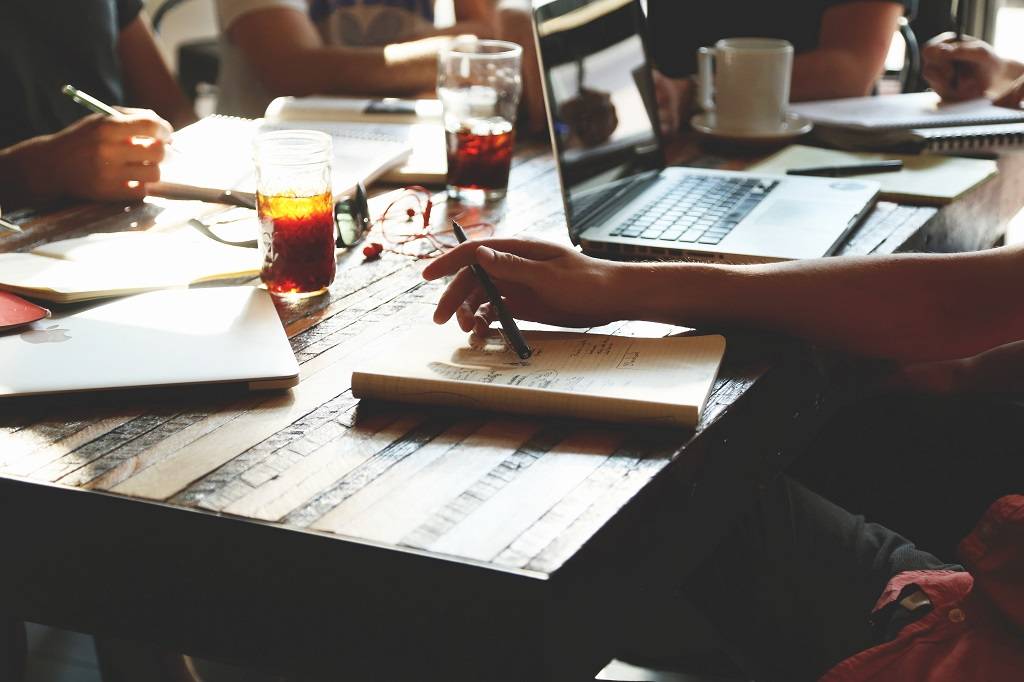 For Startups
Company registration, website registration, logos, business cards and leaflet design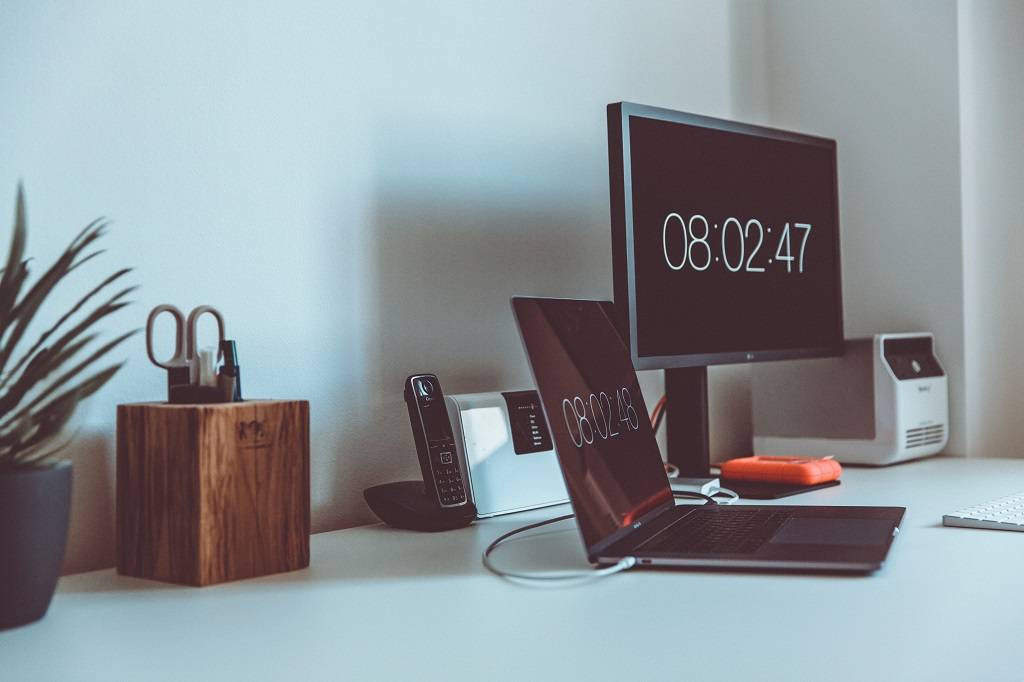 Hardware
Hardware supply, installation and maintenance including cloud computing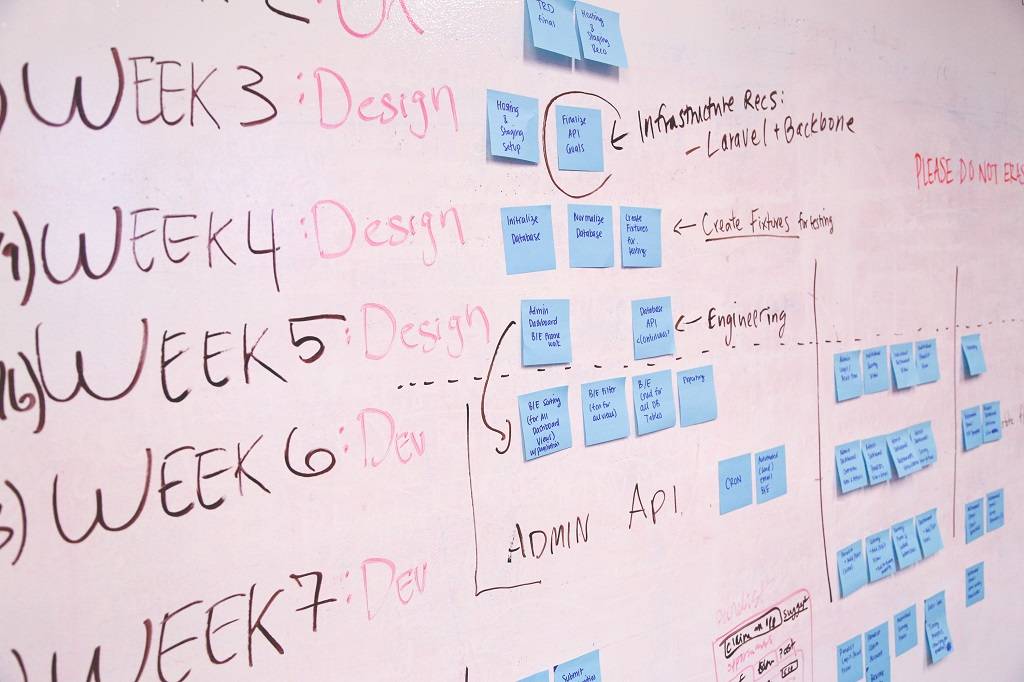 Software
Software supply, consultancy, implementation and training.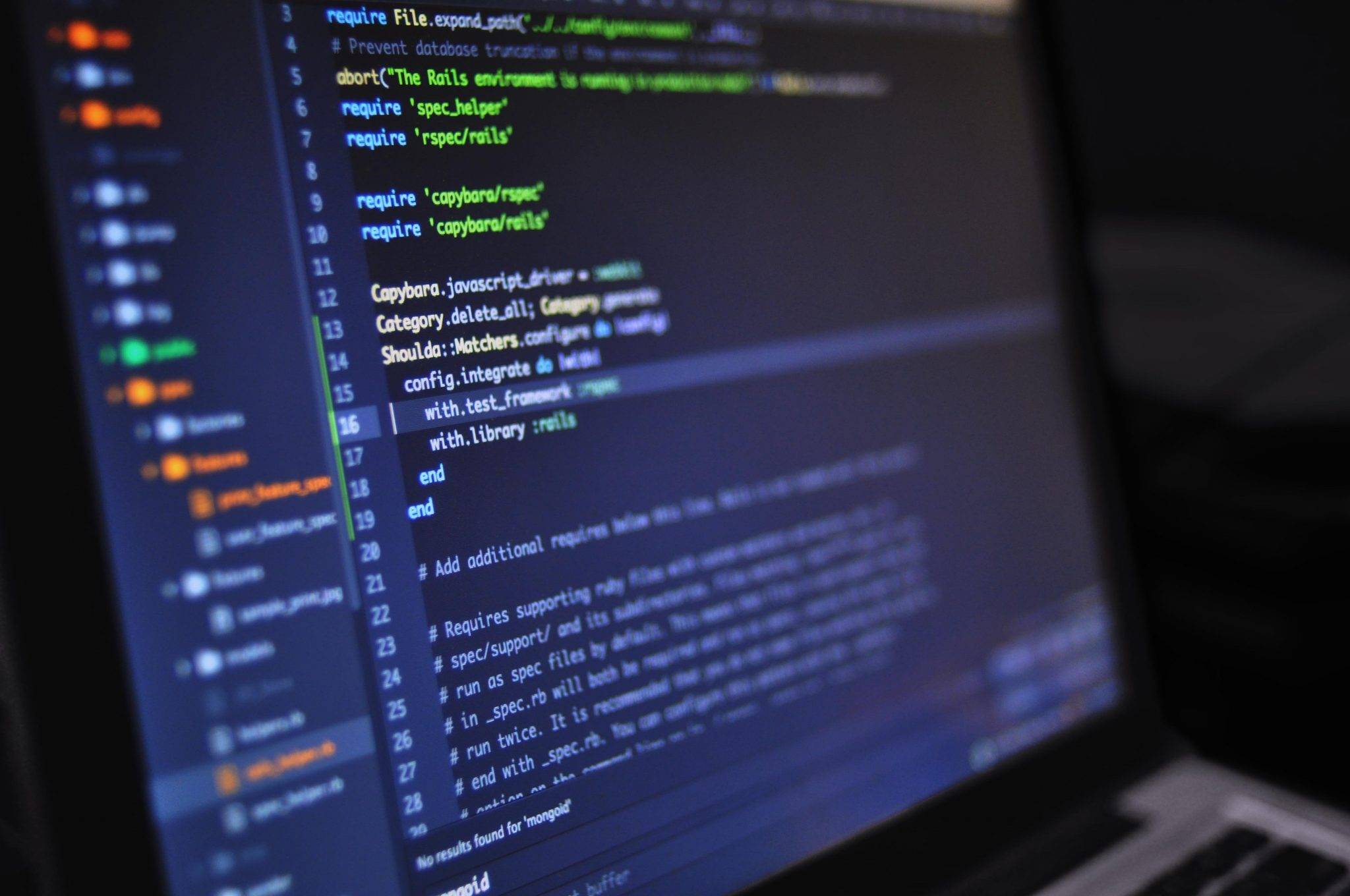 Bespoke Software
Programming to tailor software into specific needs.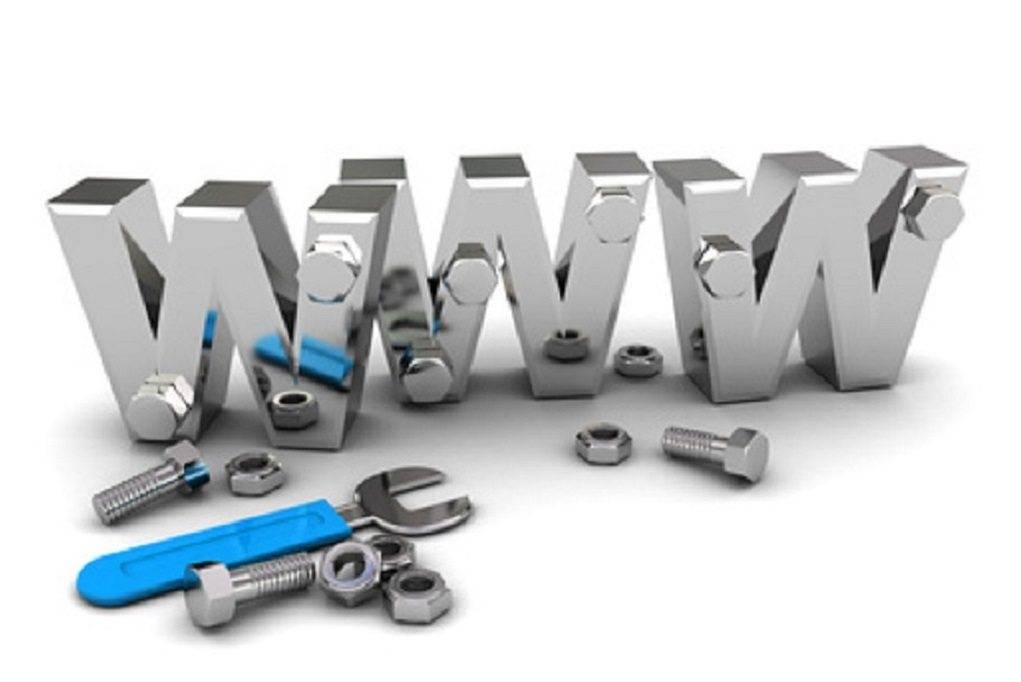 Web Presence
Website design, e-commerce web design, web and email hosting, maintenance and support.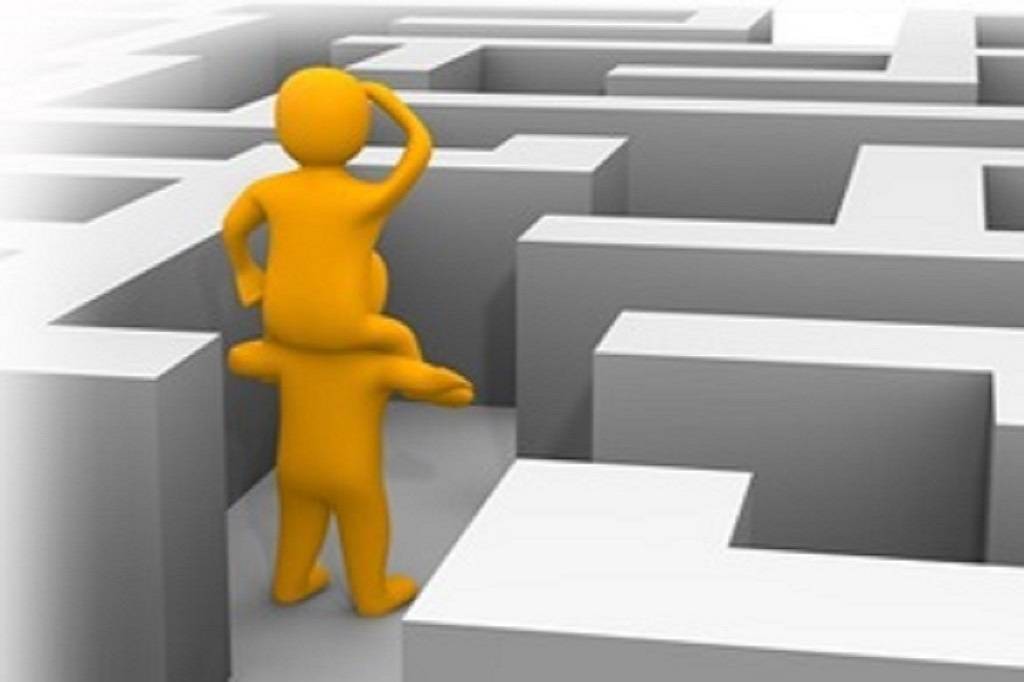 Support
Software and hardware support, cyber security, backups, ransomware protection etc.
Like What We Offer?
Send us your contact details and availability to discuss your needs.
Contact us!
No company size limit
Regardless of the company size you can approach us as we do not have the limits.
No fix term contracts
Our services are not license based. You pay for what you have ordered and you decide whether you want fix term contract or not.
No minimum spending
There is no limit in terms of the minimum order value.
No hassle
No hassle to deal with many IT providers - we can cover most of your IT needs.
No artificial packages
Our services are bespoke depending on your needs, so we won't tie you into one of the artificial packages, which is not suitable.
No problem
We can deal with it for you.