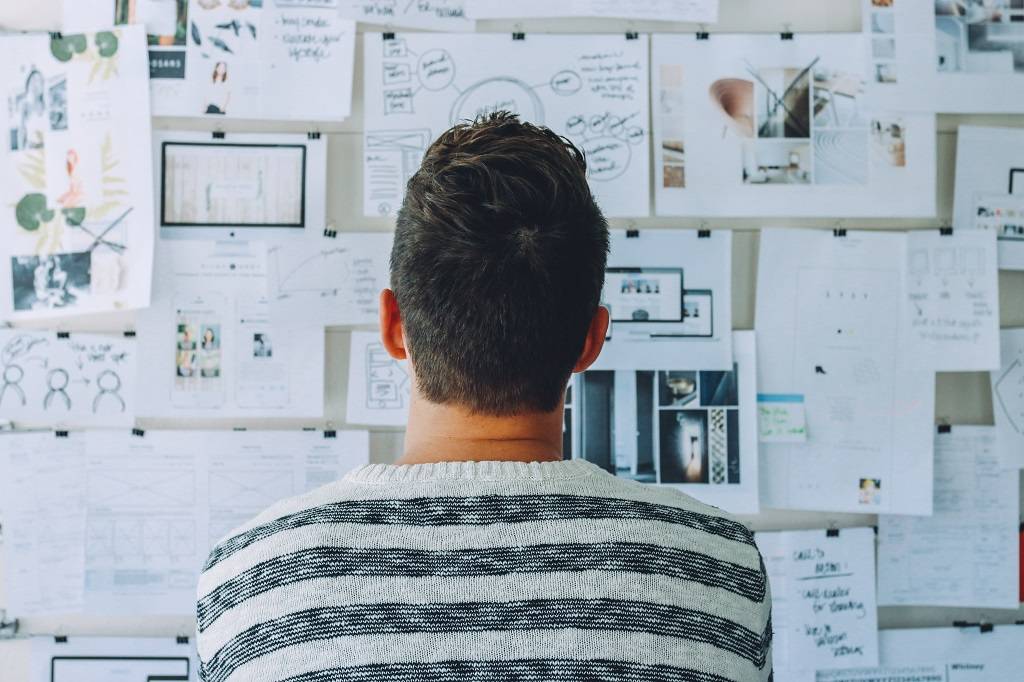 While most people forgot about work for a good few days we are working hard to deliver "last minute project" with mid-Jan deadline. hadenappliances.com new Magento website must be life in less than a month from beginning to the end…
Website is online, but still in working progress i.e. Testimonials module is not behaving yet.
Currently we are working on the new website, which should be ready mid January 2018.